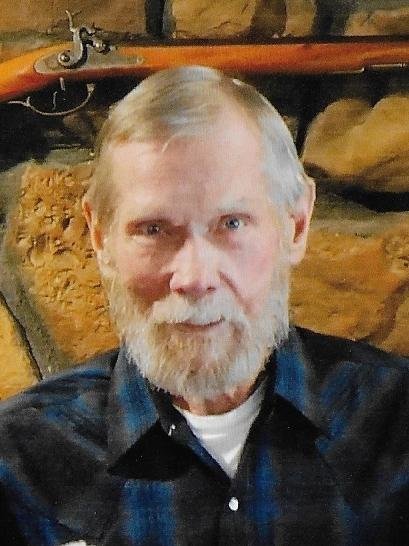 In Memory of
Horace Eugene Hager
1936 - 2017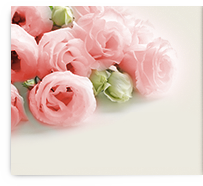 Obituary of Horace Hager
Horace (Pody) Eugene Hager, at the age of 80, went home to his Father's House on April 30, 2017. He went to spend eternity with the love of his life Vi, his wife of 55 years, and other loved ones and friends. He was born on May 7, 1936 in Oklahoma City to Cheatem Crocket Hager and Susie Ross.
Horace, known to his friends and family as Pody, was a devoted husband even in the years beyond the departure of his beloved wife, Vi, with whom he shared a home in Sapulpa, OK. He was a lithographer for 25 years before he began his own sandblasting business from which he retired in 2000. His great love in life was his family, spending many years hunting, fishing, skiing, and camping with his wife, sons and grandchildren. Those who knew him will tell you that he was always quick to make jokes and spread laughter wherever he went. Pody was skilled with a whittling knife, making ornate walking sticks and whimsical and decorative carvings and tables for his friends and family. His annual gardens yielded more bounty than he could consume, but never more than he could give away, his specialties being pickled okra and fresh strawberries to top his homemade ice cream.
His survivors include three sons Vic and wife Rose of Kellyville, Chris and wife Terri of Vallejo, California, and Steve and wife Leslie of Crosby, Texas.
Pody is also survived by nine grandchildren: Vic's children - Allan and his wife Vianca of Altus, Misty of Tulsa, Sam and his wife Sheila of Broken Arrow; Chris's sons - Christopher and his wife Jennifer of Broken Arrow, Jason and his wife Melissa of Tulsa, and Jonathan and his fiancé Ashley of Tulsa; Steve's children - Andrea Murphy and her husband Kye of Iowa City, Stephanie Briles and her husband Cody of Houston, and Matthew and his wife Daphne of Houston.
Pody's surviving great-grandchildren include Allan's children Daniel, Logan, Xeev, and Vhallina ; Sam's son Jacob; Jason's sons Caleb, Isaac, Lucas, and Noah; Andrea's children Aidan, Annalise, Sean, and Phineas; and Matthew's sons Paxton, Atticus, and Milo.
He is also survived by one sister, Vernell Bartley of Mustang, OK.
Pody's family would like to extend special thanks to all the many friends for taking the time to send encouraging cards, flowers, food, and, most of all, for praying for them during this difficult time.
Pallbearers for the service are Allan, Sam, Christopher, Jason, Jonathan and Matthew Hager.
Funeral Services are scheduled at 2:00 pm Friday, Jay 5, 2017 at Green Hill Funeral Home Chapel with burial in South Heights Cemetery.

400 East Teel Rd. • PO Box 629 • Sapulpa, OK 74067 • 918-224-2312 • askgreenhill@yahoo.com
9901 North Owasso Expressway • Owasso, OK 74055 • 918-272-6000 • greenhillowasso@yahoo.com