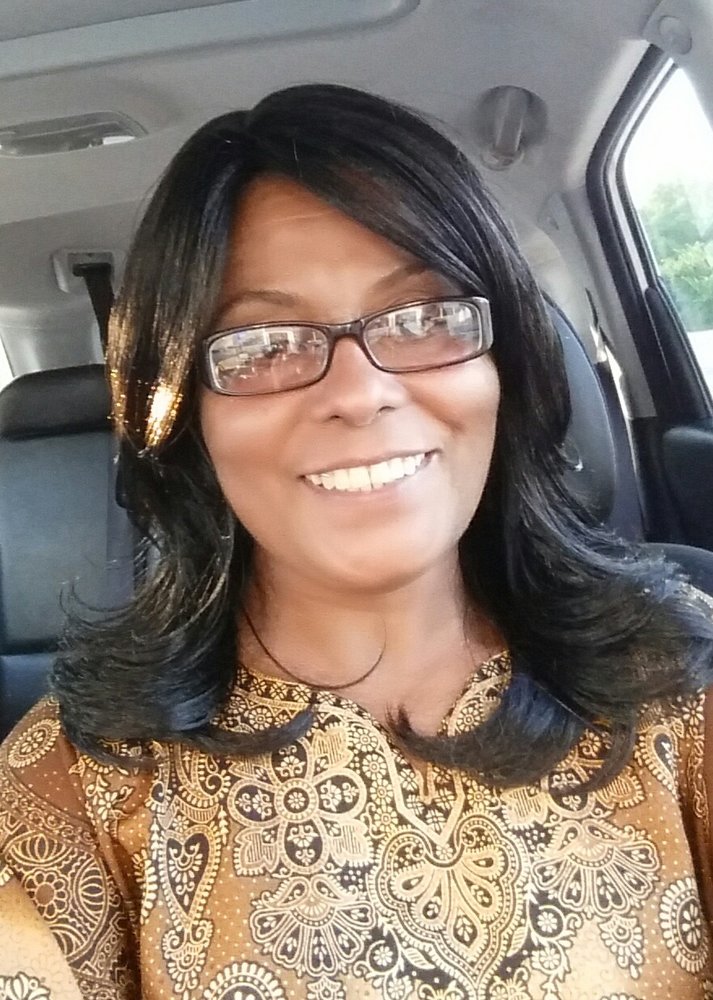 In Memory of
Lori Jean Mathes
1978 - 2017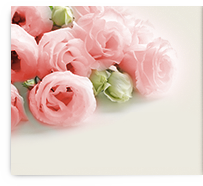 Obituary of Lori Mathes
Lori (Toy) Jean Mathes of Davenport, Oklahoma, passed away on Tuesday, May 9, 2017. A life-long Oklahoman, Lori was born in Oklahoma City, Oklahoma, on June 11, 1978, to Willie and Sharion Flowers. After losing her father in 1991, she was later adopted by her step-father George Biglow.
She graduated from Depew High School in 1996. She would go on to take classes at colleges in California and Oklahoma. Her dreams for college graduation were cut short after a debilitating diagnosis with kidney failure. She lived a full life in the face of dialysis and various illnesses. She defined her life by her love for God, family, and the many children who adored her. Following the death of her sister Cheryl, Lori began one of her most cherished roles serving as a surrogate parent to her niece/sister Taylor Flowers-Biglow.
On March 26, 2016, Lori married Danny Mathes of Davenport, her prince- a country boy with a truck. Their special day was marked by extraordinary support from friends and family. She adored her husband and blossomed in her role as his wife and partner in creating a home that welcomed family and friends for special occasions. Each brought a dog to their marital union, Bud and Sadie.
Lori had an inspired spirit. She was a prolific poster to Facebook, using the platform to keep her friends close, challenged, and entertained. She used her God-given talent to sing often at churches in and near Depew, including Church of God in Depew. She seemed to sing and direct her last song on her death bed- That Name, as sung by Yolanda Adams.
She leaves to celebrate her life: her husband Danny, her mother "best friend" Sharion, and sister/niece Taylor; her grandmother, Doyce Pitre; three sisters and five brothers: Carolyn Gaines(Moselee), Wilma Armstrong, Kimberly Biglow, Willie Z. Flowers (Taylley), Gravely Flowers (Shirley), Bernard Flowers, Willie Flowers, Jr., all of Oklahoma, and Gerald Flowers of Colorado. Her mother-in-law, Darlene Hixon of Davenport, her father-in-law, Duane Mathes (Patty) of Davenport. Her sisters and brother-in-law: Darla Mathes, Patricia Kerr, and Katie White, and David Mathes, all of Oklahoma. In addition, she leaves aunts, uncles and many nieces, nephews, cousins, godchildren, and friends.
She was preceded in death by her fathers, Willie Flowers and George Biglow; sisters, Sharon White and Cheryl Flowers-Biglow; and her grandparents.
Funeral Services wil be held at 12:00 p.m. Monday, May 15, 2017 at the Depew High School Auditorium. Burial in Depew Memorial Cemetery. Visitation is scheduled at Green Hill Funeral Home (Sapulpa) on Saturday from 12-8 pm and Sunday from 1-8 pm. The family has entrusted the services to the directors at Green Hill Funeral Home. 9182242312 / www.greenhillok.com

400 East Teel Rd. • PO Box 629 • Sapulpa, OK 74067 • 918-224-2312 • askgreenhill@yahoo.com
9901 North Owasso Expressway • Owasso, OK 74055 • 918-272-6000 • greenhillowasso@yahoo.com