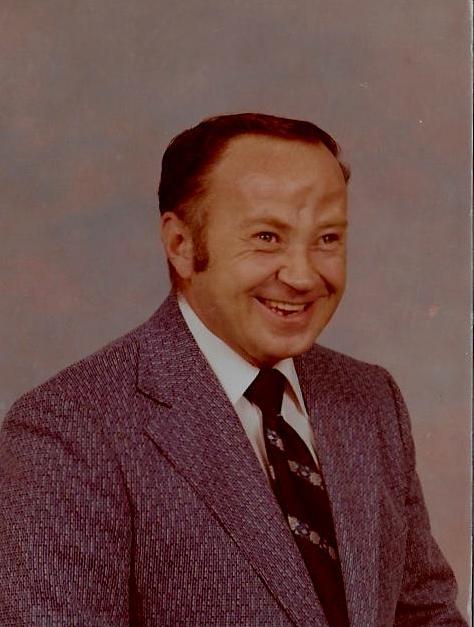 James Vernie Toombs, Jr.
James V. Toombs, Jr. was born in Sapulpa, Oklahoma on October 2, 1927 to parents James, Sr. and Deloris Toombs He went to be with the Lord on November 28, 2019 at the age of 92.
James was born and grew up in Sapulpa, graduating from Sapulpa High School in 1947. He married Dorothy Irene Wikel on January 27, 1956 and started a family with her and her 3-year-old daughter from a previous marriage. Jim loved and cared for her as his own. Jim and Dorothy Irene had one son, James V. Toombs, II.
Jim was preceded in death by parents James and Deloris Toombs, sisters Doris Ann Toombs and Wanda Woolbright and daughter Donna Theall. He is survived by his wife of 63 years Dorothy Irene, son James (Jimmy), III, granddaughter Jessica Wacoche and husband Willie, and 2 great-grandsons Yona and Inali Wacoche.
Jim was a member of South Heights Assembly of God Church. He was proud of the fact that he took flying lessons and received his pilot license while still in high school. He never lost his love for airplanes. He also enjoyed old steam engine trains and classic cars. He enjoyed traveling and there were many wonderful memories made of family vacations as well as the ones taken as a couple after the kids were grown. His favorite music was the big band sound. He would sit and listen to it for hours at a time. As long as Jim was able, he took great pride in his cars and keeping his yard immaculate. He also enjoyed putting up Christmas lights and he always had a beautiful Christmas tree.
Jim loved his family with all his heart and always did the best he could for them. He was always anxious to get up on Sunday morning to attend church. We will miss him greatly but know we will see him again in Heaven. We love you Jim.
Services scheduled for Tuesday December 3, 2019 at 2:00 PM at South Heights Assembly of God Church 1100 South Wickham Road, Sapulpa, OK 74066
Visitation is Monday, December 2, 2019 from 5:00PM to 8:00PM at Green Hill Funeral Home located at 400 East Teel Road, Sapulpa, OK 74066
Graveside Service at Green Hill Memorial Gardens Tuesday, December 3, 2019 following funeral service.