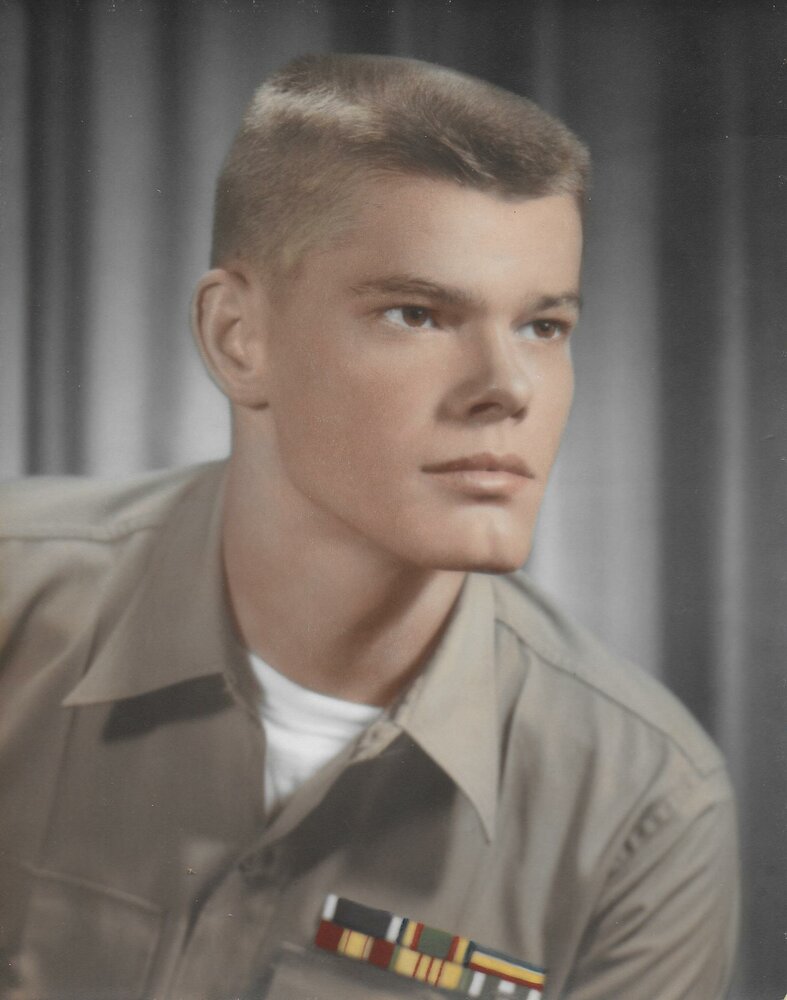 Obituary of Douglas Wayne Mitchell
Douglas Wayne Mitchell passed from this life in the early morning hours of Sunday, January 9, 2022 after a brief illness while surrounded by his family. Doug started his journey of life on March 7, 1948 in Webb City, Missouri to parents William D. and Mary E. Mitchell. He was also known as "Bubbie" to his three younger sisters Margie, Vickie, and Wanda, whom he loved dearly. Doug was preceded in death by his Father, William D. Mitchell, his late wives Edna D. Springwater Mitchell and Sharon K. Bell Mitchell, his beloved mother Mary E. Parker and stepfather Joye Dwayne Parker. He was survived by his wife Kay C. Mitchell of the home, son Michael Mitchell and daughter Lauren, bonus daughters Carol Rae Tanton and husband Keith with their children Heith and wife Karissa and Ethan, Kayla Fultz and husband Kevin with their children Dawson, Garrett, Hope and Charity and a bonus son Roy Robinson and wife Tara with their child Mckenzie, as well as 3 great-grandchildren. Sisters Margie Esteb, Vickie Brown with children Tim and Theresa and Wanda Corrales with children Josh, Justin and Desirea, along with a multitude of extended family, friends and fellow service members. Doug was a farm boy from the beginning of his life, which was where his extraordinary work ethic come from. He spoke of many summers throwing hay bails onto a moving truck. He even had a scar on his chin from an accident as a reminder of his hard work. This work ethic is something he followed and taught to everyone he could. It is this that later lead him to his service in the United States Marines Corp! Doug signed up for service in the Marine Corp at the age of 18 citing the war in Vietnam as a reason. His service in Vietnam was Valorous to say the least. He served as an MP, the Sargent of a search and rescue platoon and even a guard of special visitors, including Bob Hope when the USO visited. He was one of the lucky few to survive the Tet Offensive. Freedom Hill, a helicopter crash during a rescue mission and many more times he in his own words "should have bought it." These actions officially and unofficially rewarded him with a Silver Star, a Bronze Star, a Distinguished Service Accommodation, and the Purple Heart along with many additional recognitions. In total Doug did 3 tours in Vietnam. Two of those tours after being shot by a sniper in his "reproductive region." Which drove him to signing his papers for his second tour while still laying in a hospital bed after the general informed him he would be going home. To which he replied, "No sir, I'm not I have friends still in the county." To which the general replied, "Are you saying you want to go back to fight some more son?" "Yes Sir!" Doug replied. "Get this Marine some re-up papers the general shouted" Which Doug signed that day! This does not include his time in the national guard upon return to the U.S. and his discharge from the Marines. Yet Doug did not speak of this much as he was a very humble man. All of this service is only part of his story. His family and commitment to them is what made Doug a great man! If you were a part of his life by blood or marriage he did not differentiate between the two. You were just family! His love for his mother was so great that most people would think twice about looking crossly at her and although he was fearsome to most he was a lovable bear with her! For she was the only one who was allowed to call him "Wayney" Yes, he was a momma's boy but don't tell him that. In the later years of life, Doug was a member of several churches and organizations. As a born again Christian he sought to help anyone who needed it. Saying "God is there for all I'm just trying to help people find him because he's looking for you!" In the final years of his life Doug attended The General Assembly of the Church of the Firstborn. The same church he married his sweet wife Kay in and who he spent the final years of his life with, while embracing her family as his very own. Doug poured his heart into each of them and treated their spouses, children and grandchildren as his own as well. This was his way, as he lived to love people and there were no exceptions. He often spent time watching football games with his son in laws and grandsons, always ribbing each other about who's team was best! But with his love for the Dallas Cowboys you always knew who the best was in his house……Dallas!! Doug was an avid reader, his favorite author being Louis L'amour reading all of his works. He also loved a good western movie, Outlaw Josey Wales with Clint Eastwood being his favorite. Chuck Norris was also a favorite, saying "he represented what all of us who were there wish we could do!" With his missing in action movies. Meaning going back to get the POW/MIA servicemen. Something he was very passionate about. Doug had a tremendous sense of humor something we cannot leave out for his laughter was infectious! The joy at seeing others smile and laughing with you but mostly at you was what he loved to do the most. He enjoyed trapping you in a joke and laughing until you both cried. Also he would torture and tickle you for fun! This was a trait you would not expect unless you knew him. He smiled from ear to ear all the time. No matter what was going on at the time you knew it was only a matter of time before his sense of humor would shine through and the laughs would begin! In closing all of these things are minuscule to the larger man he was. His heart was huge and he never turned away a person in need. We as a family will miss him, not because of what you read here, but because of what he meant to us. To his family, his friends and to anyone who had the honor of knowing him! Douglas Wayne Mitchell was a great Father, mentor, husband, brother and all around pillar of strength to anyone who knew him for that. Thank you, Doug, for allowing us to know you, thank you for touching our lives and thank you for instilling in all of us the values of family and the meaning unconditional love. Per Doug's request, in leu of flowers he would rather you make donations to your local veteran's organizations or the veterans administrations you may chose. As he would say "all veterans suffer and it's good to know we are not forgotten or alone." So, we encourage you to donate your time to a veteran. When you're going to throw anything out like furniture or clothing, we urge you to please make the call to a veteran's organization first to see if they have veterans in need. For this was Doug's wish, Thank you!!
To send flowers to the family or plant a tree in memory of Douglas Mitchell, please visit Tribute Store
Visitation
9:00 am
Monday, January 17, 2022
Green Hill Funeral Chapel
400 E. Teel Rd.
Sapulpa, Oklahoma, United States
918 224 2312
Funeral Service
1:00 pm
Monday, January 17, 2022
Green Hill Funeral Home Chapel
400 East Teel Road
Sapulpa, Oklahoma, United States
Final Resting Place
Rose Hill Memorial Park
4161 East Admiral Place
Tulsa, Oklahoma, United States
(918) 835-4421
Share Your Memory of
Douglas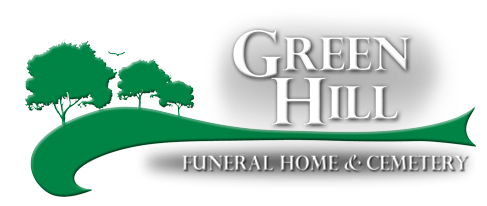 400 East Teel Rd. • PO Box 629 • Sapulpa, OK 74067 • 918-224-2312 • askgreenhill@yahoo.com
9901 North Owasso Expressway • Owasso, OK 74055 • 918-272-6000 • greenhillowasso@yahoo.com