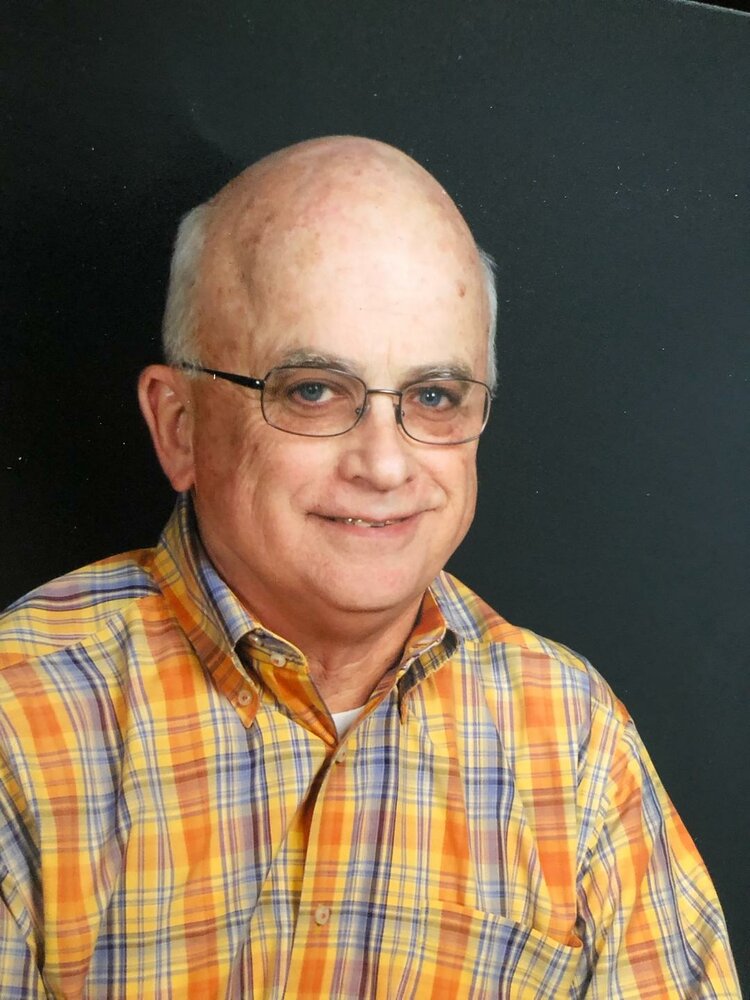 Obituary of Jim McKown
Please share a memory of Jim to include in a keepsake book for family and friends.
Jim McKown, of Sapulpa, Oklahoma passed away on February 11, 2022. The world is a little less of a place with Jim's passing, we lost a loyal and devoted husband, father, brother, grandfather, uncle, cousin and friend. The words "he would do anything to help anyone," were universal in comments about him. Over the last several months we have watched the warrior within him as he gave the good fight. Frustrations with recovery aside Jim kept a positive attitude and willingness to work hard to move forward and never lost faith in the outcome. While we will miss him, the earth wasn't ultimately his home, and we know Jim is now truly home for eternity. Jim was born in Oklahoma City, Oklahoma on June 12, 1945. After graduation from Tulsa Edison High School, Jim then went on to earn a bachelor's degree in Biology and Aerospace Science from the University of Tulsa. After graduation Jim served in the US Air Force for 20 years, retiring on June 30, 1987, with the rank of Major. Jim enjoyed his life after retirement, less structure was his order of the day. After 20 years in the service, he began to spend more of his time on the simple joys of life. Jim impacted many through his interactions at work, church, and throughout the community. Whether it was a co-worker from the farm and ranch store or a fellow member in one of the volunteer roles Jim held, when people spoke of Jim, the common denominator always the affirmation of his commitment, unfailing care, and devotion to others. On July 7, 2012, Jim married his best friend and the love of his life, Teresa Cooper McKown. Teresa was an immediate blessing to Jim and a welcome addition to the families. Undoubtedly, some of the best years of Jim's life have been their time spent together on their small farm in Sapulpa. The menagerie they built and shared was as varied as their interest in gardening and raising everything from piglets to goats and rabbits to chickens. There was never a shortage of eggs at the McKown property and Jim often arrived at your door with a carton of fresh ones. Jim was a devoted follower of Christ and a deacon at First Baptist Tulsa, usually positioning himself at the back of the sanctuary where he enjoyed meeting people at the door with a smile and a personal greeting. Jim's faith was always on display and witness was evident in all his endeavors. In the last few years, Jim completed his Master Gardener certification from Oklahoma State and worked to translate the new knowledge into improving his hobby farm with everything from raised-bed gardening to aquaponic crops. The Sapulpa Main Street Farmers Market was a regular hangout for Jim whether selling or buying. For the past 9 years, you could find Jim at the Tulsa State Fair in his role as Superintendent of the Birthing Center. There's no telling how many piglets, sheep, and goats began their lives under his watchful eye. Jim is the father of two, Jill McKown of Catonsville MD and Jason McKown of Grand Lake, CO. Jim was an active and engaged father whether it involved watching Jill on the soccer field or Jason ski racing. Lots of time was spent encouraging and supporting the growth and character of his children, not to mention the miles logged in the car shuttling to school, practice, and all those travel games and meets. Jim is survived by his wife Teresa, his daughter Jill McKown, son Jason McKown, daughter-in-law Angela McKown and grandchildren Madeline and Taylor McKown and Christina Larsen. Jim leaves behind his older sister Martha Powell and youngest brother Robert (Bob) McKown and sister-in-law, Carol McKown. Others that knew and loved Jim include numerous nieces, nephews, cousins, second cousins, in-laws and friends that were as good as family.
To send flowers to the family or plant a tree in memory of Jim McKown, please visit Tribute Store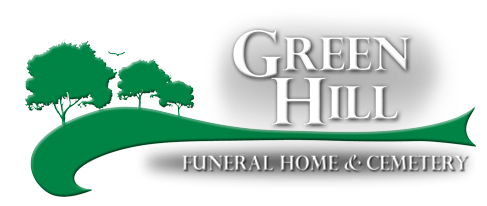 400 East Teel Rd. • PO Box 629 • Sapulpa, OK 74067 • 918-224-2312 • askgreenhill@yahoo.com
9901 North Owasso Expressway • Owasso, OK 74055 • 918-272-6000 • greenhillowasso@yahoo.com