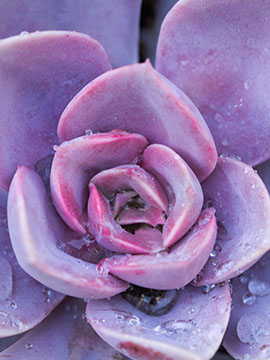 Obituary of Xia Xiong
Please share a memory of Xia to include in a keepsake book for family and friends.
Xia Syooi, 76 passed away peacefully in her home on Monday March 6, 2023. She will be remembered as a beloved wife, Mother, grandmother, and great grandmother.
Xia was born on june 4, 1946 in Ban Hoi Tha, Xiengkhouang, Laos to parents: Kyooj Ger Xiong and Liag Thoj. She has only one sister: Tooj Xiong. Xia married her husband, Txoov Yaj, in 1965 in Thab Taus Uab, Laos. Together they started a family and had five children together; Pov Yaj, oos Yaj, Nkaus Yaj, Nthxeb Yaj, and Salais Yaj. Xia migrated to th U.S. in the early 2000s and settled in Milwaukee, WI where she resided with her sons and was a loving grandmother to her grandchildren.
After having developed dementia, Xia's memory slowly declined but she always kept a strong sassy attitude and lived everyday to the fullest. she loved to garden, enjoyed nature walks, and sewing. She loved her family and friends and instilled good values in her children and grand children. She will be dearly missed and forever in oour hearts.
Services will be held at Green Hill Funeral Home (9901 N. Owasso Expressway) on Saturday, April 1, 2023 from 8 am untill 11 pm and beginning Sunday April 2nd at 8 am until Monday at 10 am. At 10 am funeral home staff, family and friends will begin to make their way to the burial location.
To send flowers to the family or plant a tree in memory of Xia Xiong, please visit Tribute Store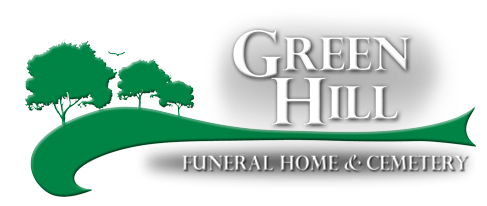 400 East Teel Rd. • PO Box 629 • Sapulpa, OK 74067 • 918-224-2312 • askgreenhill@yahoo.com
9901 North Owasso Expressway • Owasso, OK 74055 • 918-272-6000 • greenhillowasso@yahoo.com