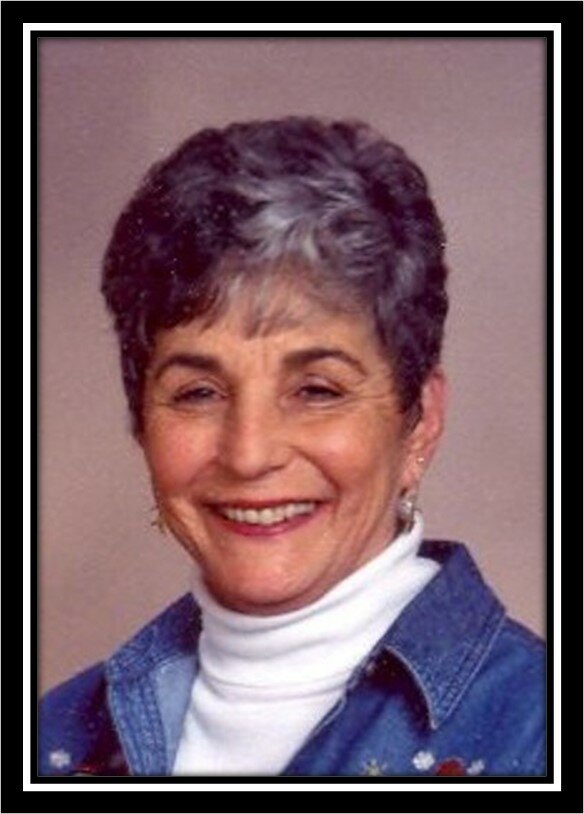 Obituary of Mae Guest
Please share a memory of Mae to include in a keepsake book for family and friends.
B. Mae (Anglin) Guest
January 8, 1943 - November 5, 2023
Mae Guest, 80, of Porum, Oklahoma, went to be with her Lord and Savior and back into the embrace of her husband Emmet of over 60 years on November 5, 2023, in Tulsa, Oklahoma.
Mae was born on January 8, 1943, to Virgil and Opal (Forrest) Anglin in Sapulpa, Oklahoma. She gained her education through Sapulpa Public Schools. On September 22, 1960, in Neosho, Missouri, she married the love of her life, Emmet Guest. She was a Proud Navy Seabee wife and accompanied her husband to Taiwan and to Naples, Italy. During those deployments she enjoyed watching Pam play softball and Bryan play baseball and shoot skeet. She also enjoyed making ball gowns for all the other military wives. After Emmet retired from the Service, the family lived in Sapulpa, Oklahoma, Woodward, Oklahoma, Edmond, Oklahoma and finally settled in Porum, Oklahoma where they have lived since 1991. Mae worked at a title company in Sapulpa, Oklahoma, at a western store in Edmond, Oklahoma, and a sporting goods store that she and Emmet owned in Eufaula, Oklahoma. Shortly thereafter both she and Emmet retired.
In their retirement years she enjoyed sewing, fishing, hunting, woodworking and spoiling her children, grandchildren, and great-grandchildren.
Mae is preceded in death by her loving husband Emmet Guest. Her parents Virgil and Opal Anglin, her parents-in-laws Chester and Victoria Guest. Her 4 Brothers, Delmer, Kenneth, Pete, and Jack. She also had a cherished niece Kay Ann (Anglin) Lane and a dear cousin Marge.
She is survived by her beloved children, Bryan Guest (Angelia), Pam Guest (Rick). A sister-in-law Kay Martin (Clifford) and brother-in-law Chester Ray Guest. She was blessed with 14 Grandchildren, Cassie Vaughn (Cody), Cassie Alonzo, Chase Guest, Christopher Lattie, Colter Guest, Emmet Neal Sasser (AnaLeah), Grace Hill (Matt), Grant Burch, Jorge Alonzo, Josh White, Pedro Alonzo, Rick Alonzo, Jr., Shawni Pena (Nick), and Stasha Chiles (David). She was also blessed with 15 Great-grandchildren, Amara, Braden, Ember, Emerick, Emily, Gage, Gunner, Jackson, Jake, Kinsley, Lance, Levi, Mattie, Olivia, and Penelope.
Services to be held at Green Hill Funeral Home, Sapulpa, Oklahoma, Friday, November 10, 2023, viewing from 12:00 pm to 1:45 pm, Celebration of Life Service starting at 2:00 pm. Interment to immediately follow service.
To send flowers to the family or plant a tree in memory of Mae Guest, please visit Tribute Store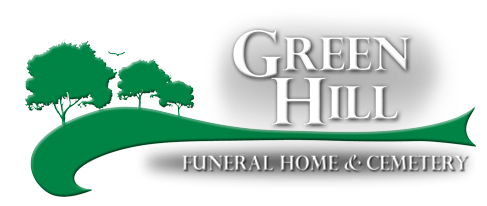 400 East Teel Rd. • PO Box 629 • Sapulpa, OK 74067 • 918-224-2312 • askgreenhill@yahoo.com
9901 North Owasso Expressway • Owasso, OK 74055 • 918-272-6000 • greenhillowasso@yahoo.com